D68I/E1-84-DN
Download
Request Information
Product Info
Installation type
wall mounted, wall recessed, ceiling recessed, ceiling
Environments
railway areas, subway areas, hallway, conference hall, art and culture, wellness, study areas
Body
Corrosion resistant die-cast aluminium body.
Painting
Polyester powder coating, with a pluri-processed against corrosion (passed the exposure of over 1500 hours in a saline mist environment).
Standard Colour
DN | embossed white
Option colors
AL | aluminium grey, GR | graphite satin finish, CO | Corten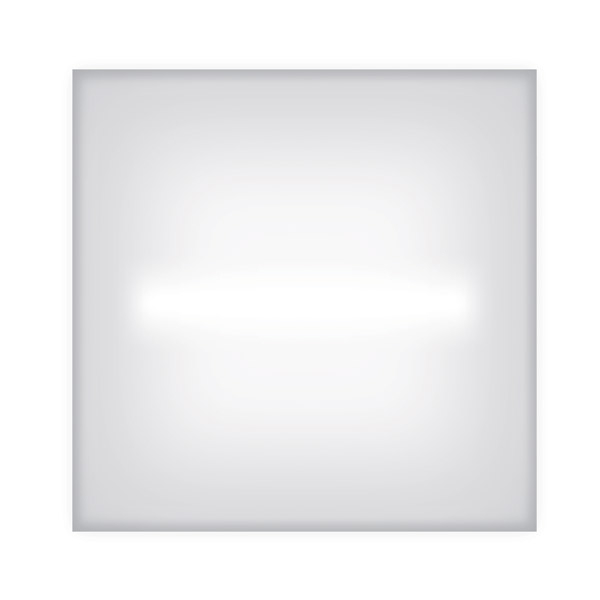 Dimensions
Total device height (mm)
300
Total device width (mm)
62
Total device length (mm)
300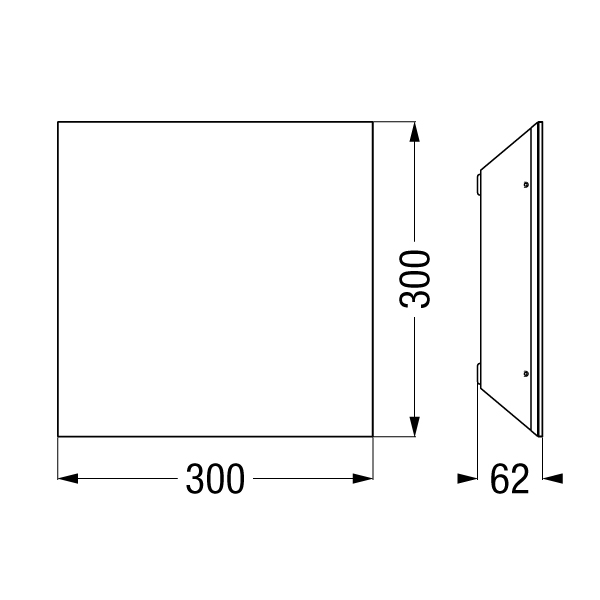 Optical System
Optical System
Safety tempered glass.
Sources
Temperature Colour
4000K CRI>80
Electrical
Ballast type
Multipower ON-OFF.
Lifetime
70.000h L80B10 (Ta=25°C)
Line input
Cable entry: predisposed for daisy chain wiring, internal derivation - terminal block screws 3x2,5mm²
Mounting ballast type
Integral
Photometrics
Optional Accessories
Rough-in housing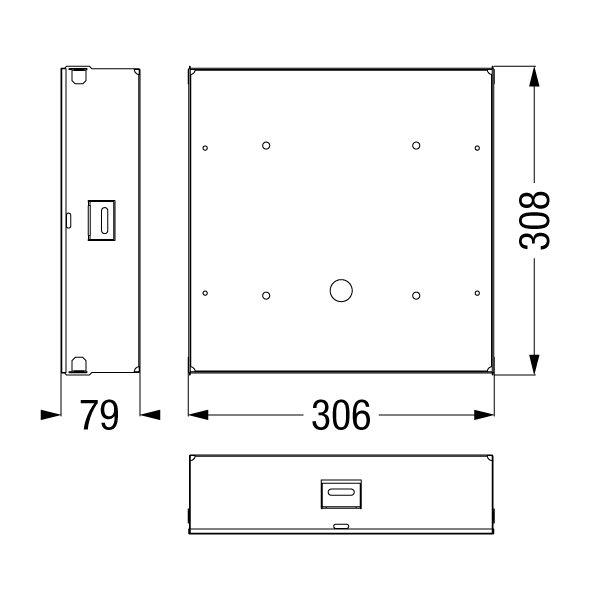 D68/E1-CI
KEA full effect concrete rough-in housing.