D68I/E1-93-DD-DN
Download
Request Information
Product Info
Item code
D68I/E1-93-DD-DN
Installation type
wall mounted, wall recessed, ceiling recessed, ceiling
Environments
railway areas, subway areas, hallway, conference hall, art and culture, wellness, study areas
Body
Corrosion resistant die-cast aluminium body.
Painting
Polyester powder coating, with a pluri-processed against corrosion (passed the exposure of over 1500 hours in a saline mist environment).
Standard Colour
DN | embossed white
Option colors
AL | aluminium grey, GR | graphite satin finish, CO | Corten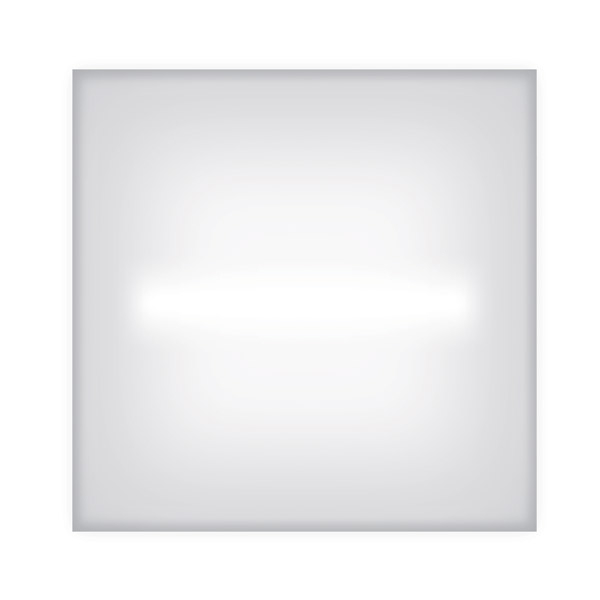 Dimensions
Total device height (mm)
300
Total device width (mm)
62
Total device length (mm)
300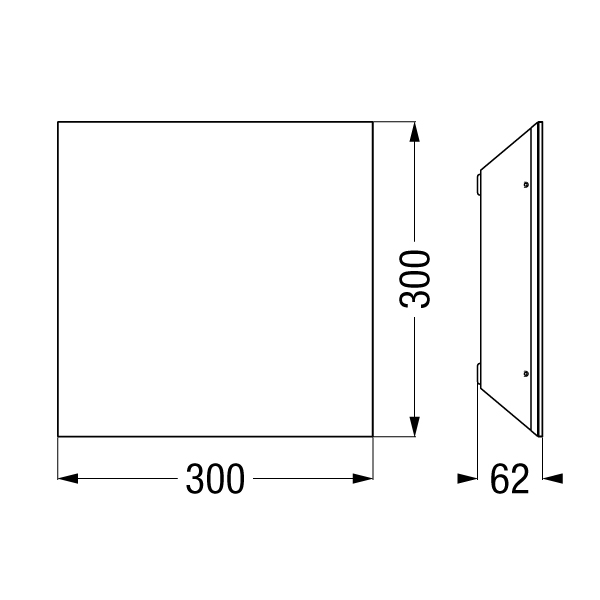 Optical System
Optical System
Safety tempered glass.
Sources
Temperature Colour
3000K CRI>90
Electrical
Ballast type
Multipower with DALI.
Lifetime
70.000h L80B10 (Ta=25°C)
Line input
Cable entry: predisposed for daisy chain wiring, internal derivation - terminal block screws 5x2,5mm² use only (EN 60598-1) cable type H07RN-F with diameter between 6 and 12mm.
Mounting ballast type
Integral
Photometrics
Optional Accessories
Rough-in housing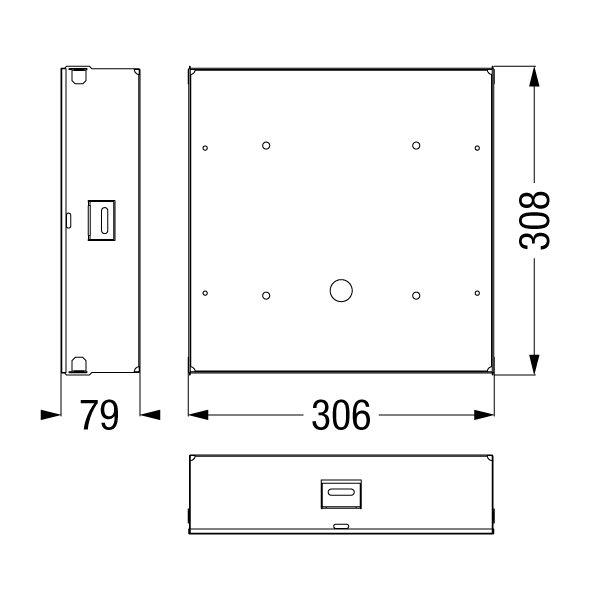 D68/E1-CI
KEA full effect concrete rough-in housing.